Comfort and convenience are the hallmarks of Heller Dermatology Center's office operations. To ensure your convenience, below is the information you need about our hours, location, appointment scheduling, insurance acceptance and billing.
Heller Dermatology Center
Dermatologist located in Daytona Beach, FL
511 N. Clyde Morris Blvd.
Daytona Beach
,
FL
32114
(386) 239-8700

Call For Pricing Options
Monday through Friday 8:00am to 5:00pm



Appointments
We know you have many choices when choosing an dermatologist in Daytona Beach, FL so we have made requesting an appointment a simple and convenient process via our Web site.
Appointments can be made during normal office hours listed. The staff is trained to take certain information over the telephone to insure appointments are scheduled conveniently and for an appropriate amount of time.
We make every effort to remain on schedule, so please arrive on time. Inevitably, emergencies occur or a patient may require more time than planned for. Be assured that you will be given the same attention and care when you are seen. If a delay is anticipated, we will notify you, and you will have the option of rescheduling your visit.
Cancellations in advance (at least 24 hours) are appreciated so that others may be scheduled.

Insurance and Billing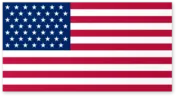 We accept most traditional insurance plans. Please contact our office to verify acceptance of your plan. Qualifications for insurance coverage may differ due to the uniqueness of each procedure. We are happy to file insurance for your reimbursement as long as you are free to choose your own dermatologist. Dr. Heller now accepts Veteran's Affairs Community Care Network Insurance, since Dr. Heller himself is a Veteran.
Most Major Insurance Plans Accepted
Heller Dermatology Center participates in most major health insurance plans including Medicare, Blue Cross Blue Shield, Aetna, Cigna, Tricare and United Health Care. However, Please verify at the time your appointment is made that we participate with your particular insurance plan.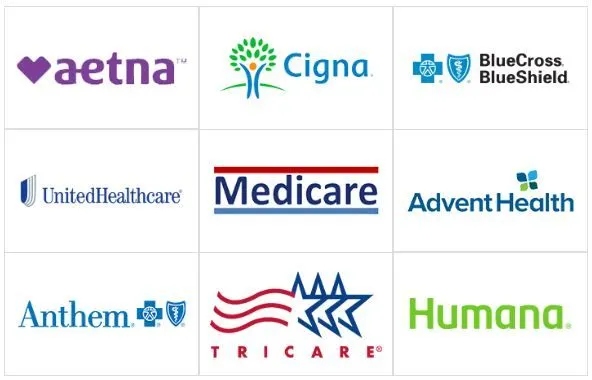 Payment Options
We accept cash or credit cards. Please see our Financial Coordinator for details. We accept Visa, Mastercard, American Express and Discover.

Financial Arrangements
Office visits vary in price depending on the number of problems and the time involved in the diagnosis and treatment. We will file claims only to insurance companies that we participate with. You will be responsible for any copays, co-insurance and deductibles at the time of your visit. In addition, any cosmetic procedure that the insurance will not pay for will be discussed, and if performed, will be paid on the day the service is rendered.
Medicare assignment is accepted and we file most other health insurance. Our staff can help you fill out and file insurance forms and any billing questions will be referred to the billing secretary. All patient information is confidential and will not be released to anyone without the patient's written consent and authorization.

Telephone Calls
Our office staff can handle most inquiries and will always be acting under the Doctor's direction. Calls for prescription refills should be directed to your pharmacy by the end of the work day. You may be asked to come in for a follow up visit if you have not been seen in over one year before a refill prescription is given.
If you have a question for the doctor or nurse, a message will be taken and you will be called back either at the end of the morning or at the end of the day. Calls for lab or biopsy results will be returned at the end of our morning and afternoon appointments.
If you have a question for the billing office, you will be directed to the appropriate person or a message will be taken and you will be gotten back to as soon as possible.