Welcome
Welcome to Heller Dermatology Center located in beautiful Daytona Beach, FL.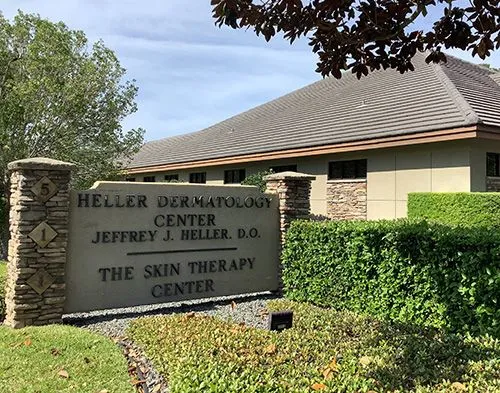 Jeffrey J. Heller, D.O. and his team are proud to provide the latest, most advanced dermatological services to men and women in Daytona Beach and the surrounding areas. Our dermatologist Dr. Heller has been providing top-quality care to our patients since 1992 and specializes in providing his patients a variety of surgical and non-surgical procedures that keep skin healthier and revitalized.

Heller Dermatology Center is a dermatologist specializing in acne treatment, mole removal, rash treatment, and treatment, prevention & screening for skin cancer. We also offer Botox and other cosmetic procedures in the Daytona Beach, FL area! Our goal is to provide you with the most effective treatments available to treat your skin problems..
Our dermatologist team is committed to providing you with the best possible service. We want to help you regain the confidence and quality of life that you deserve. We understand that many people suffer from acne breakouts and other skin diseases. That's why we are committed to helping you find a treatment that works for you. Our goal here is to help you maintain healthy, beautiful skin. We encourage you to come see us at our dermatologist office for all your medical and cosmetic dermatology needs.