This facial treatment is the most effective skin tightening, brightening and smoothing treatment available with zero downtime. This celebrity-favorite red carpet facial uses 8 technologies in 1 treatment to achieve stellar results. The procedure combines microdermabrasion, negative pressure, microcurrents, oxygen therapy, BioSonix ultrasound, radio frequency and an LED panel with Ionized Oxygen technology.
Ionixlight is highly targeted to increase cellular activity and stimulate collagen production, dramatically reducing lines, wrinkles, hyper-pigmentation, and post-acne scars. Heller Dermatology Center considers Ionixlight the Ultimate Red Carpet Facial: the tightening and glow you will get with this experience is truly unparalleled, and the best part is you can go straight from your facial to your event with zero downtime.
During this 75 minute treatment, our Esthetician cycles through various modalities with motions to contour the face and tone the skin. The treatment is topped off with the Ionixlight LED panel that mists Ionized Oxygen onto the skin while cycling through LED light colors for a relaxing, glow-boosting grand finale. Below are the 8 important steps in the facial experience:
Step 1: Diamond Microdermabrasion
- for a deeper, more thorough exfoliation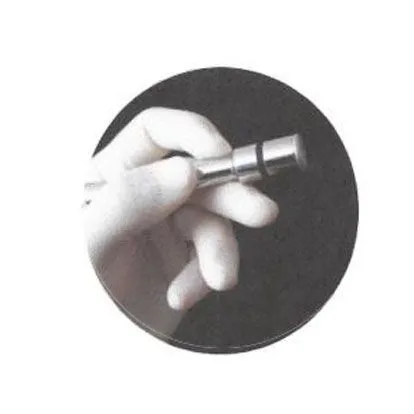 Step 2: Lymphatic Massager (also called negative pressure therapy)
- this treatment is used to stimulate lymph flow and remove toxins from the body
Step 3: Oxygen Atomizing Spray
- high pressure spray delivers moisture rich oxygen onto the deepest layer of skin, which activates cells and stimulates blood circulation and increases hydration.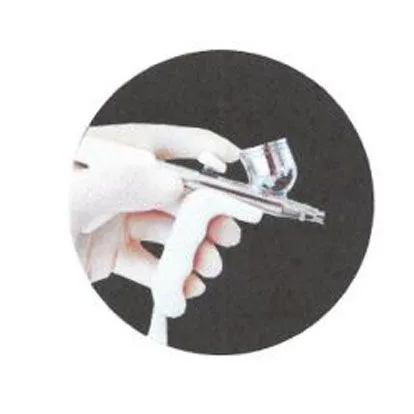 Step 4: BioSonix Ultrasound
- the full spectrum LED light and continuous ultrasound waves penetrate the skin for tightening of the skin and further infusion of serums and vitamins via phonophoresis process.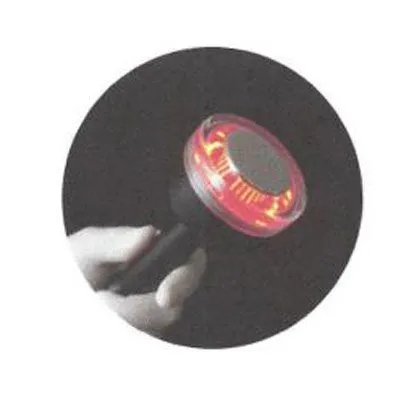 Step 5: Myolight Microcurrent
- utilizing the full spectrum LED light, the Myolight delivers low-level current that mimics the body's natural current to provide instant toning and skin lifting, better product absorption and skin tightening.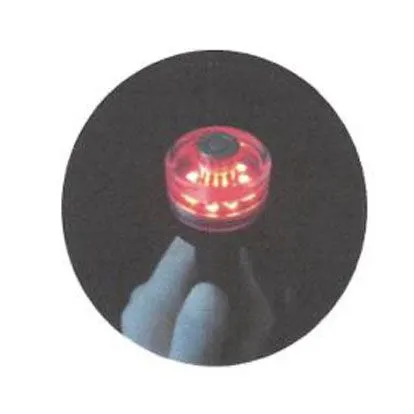 Step 6: LED Light Therapy with Oxygen
- The Ionixlight releases a gentle negative Ion mist as well as utilizing LED light therapy to combat specific skin issues.
Blue: effectively treats acne vulgaris
Yellow: helps lymph and circulatory system
Red: helps skin rejuvenation and is utilized to treat the effects of aging skin
Step 7: MyoSonix
- combination of microcurrent and ultrasound waves together, penetrating products and tightening muscle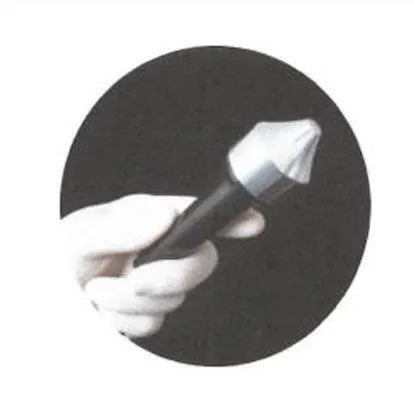 Step 8: Thermatone
- utilizes low heat from high frequency high-alternating current, inducing thermal reaction to stimulate changes in collagen skin conformation- to improve the appearance of skin laxity